David M. Goldstein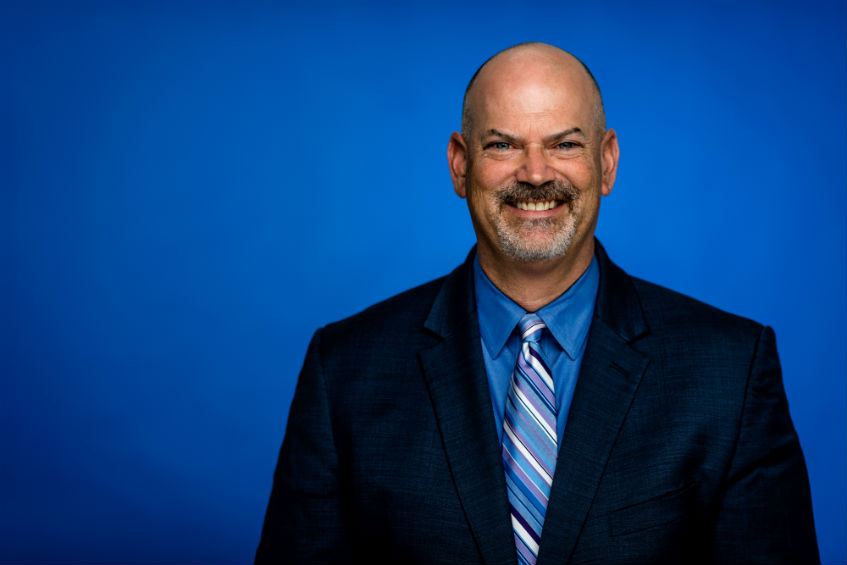 Education
David Goldstein earned his undergraduate degree in Political Science from the University of Maryland at College Park. In 1992, he obtained his Juris Doctorate degree from the University of Baltimore School of Law.
Dave is the head of our liability department with over 25 years of experience in the field of insurance defense litigation.  Having worked as in house counsel on behalf of several insurance companies,  then moving into the private sector and defending trucking companies, individual companies and other business entities has given David invaluable insight in how to evaluate, analyze, and defend liability claims.  Dave has tried to verdict over 250 jury trials and understands how to provide the best possible assistance to claims  professionals throughout the litigation process.  Dave's advice on how best to manage claims is based on what juries actually do,  which can be critical in the decision making process of evaluating exposure.
Dave has lectured nationwide to insurance companies, claims professionals, the trucking industry, and bar associations in the areas of litigation tactics and the claims evaluation process.   Dave has 3 awesome children and lives in Weston, Florida.  He is president of his local  Scotch club and is an awful but avid golfer.