Katharine T. Healey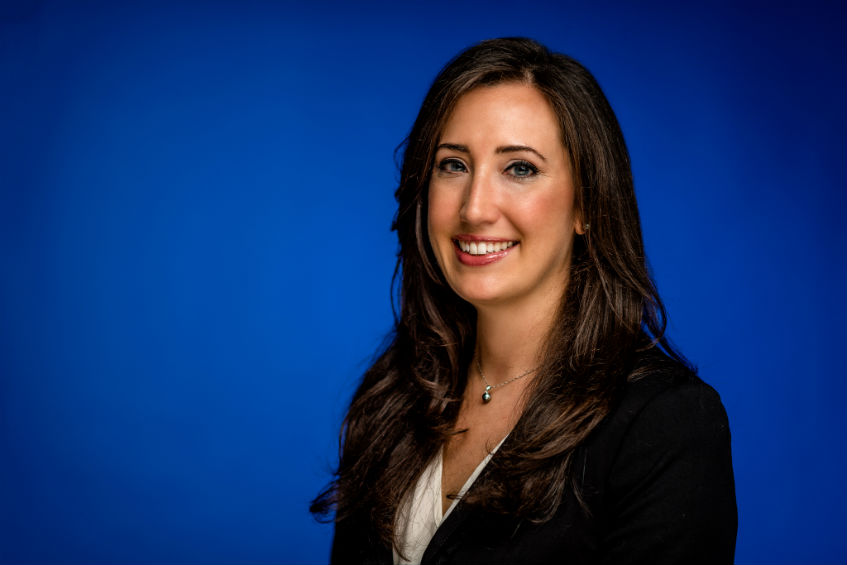 Education
Ms. Healey graduated magna cum laude from Illinois Wesleyan University in Bloomington, Illinois in May 2005, with a Bachelor of Arts having majored in History and Spanish. She received her Juris Doctorate from the University of Miami School of Law in May 2008
Katie graduated magna cum laude from Illinois Wesleyan University in Bloomington, Illinois in May 2005, with a Bachelor of Arts having majored in History and Spanish. At Illinois Wesleyan University, she was on the Dean's List, Swim Team for two years, and a member of Phi Alpha Theta, Sigma Delta Pi, and Gamma Sigma Alpha Honor Societies.
She received her Juris Doctorate from the University of Miami School of Law in May 2008. During law school Katie worked as a Certified Legal Intern in the domestic violence unit of the Broward County State Attorney's Office in Fort Lauderdale, Florida, where she gained valuable courtroom, client contact, and caseload management experience.
Katie is a junior partner in the Liability Department of Marcos Rothman Valdes & Goldstein, P.L. where she focuses on representing Defendants in automobile liability matters. Prior to joining Marcos Rothman Valdes & Goldstein, P.L., Ms. Healey worked for a law firm that also specialized in liability defense, and represented Defendants in automobile liability, premises liability, and construction defect matters.
In her free time, Katie enjoys swimming on the Swim Fort Lauderdale Masters Swim Team. She also serves as a mentor for "at risk" girls for the organization Women of Tomorrow.