Ileana Marcos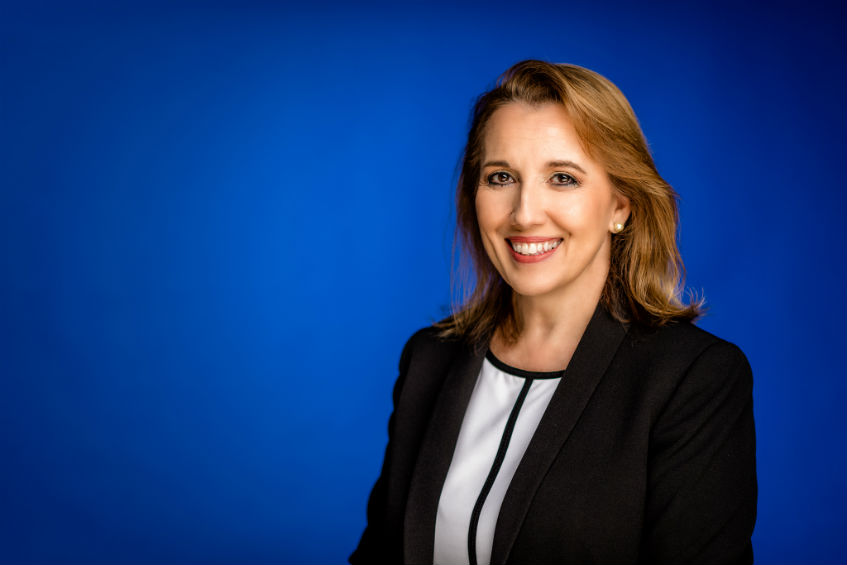 Education
Ms. Marcos graduated from the University of Miami School of Law (J.D. 1987). Ms. Marcos also holds a Bachelor of Arts Degree in International Relations from Florida International University (1984).
Ileana is one of the founding partners of the firm. She has been practicing exclusively in the insurance defense field for over 30 years focusing on defense of complex and catastrophic workers' compensation claims. Throughout her tenure as a member of the Florida Bar, Ileana has earned the respect of both the Judges as well as her colleagues in the field and is AV rated by Martindale-Hubbell.
As a contributor and speaker at locally and nationally sponsored seminars, Ileana provides opinions, lectures and accredited seminars to insurance adjusters, claims personnel, and risk managers. Seminar presentations have addressed various topics including prevention and safety issues, medical/legal causation, techniques for minimizing damages and defending permanent total disability claims as well as statutory interpretation and constitutional issues.
Ileana supports local foster families, the American Red Cross, UNICEF and the Scholarship fund through the Friends of 440. She enjoys hiking, leisure biking and family travel with her 2 children and extended family.