Brian S. Rothman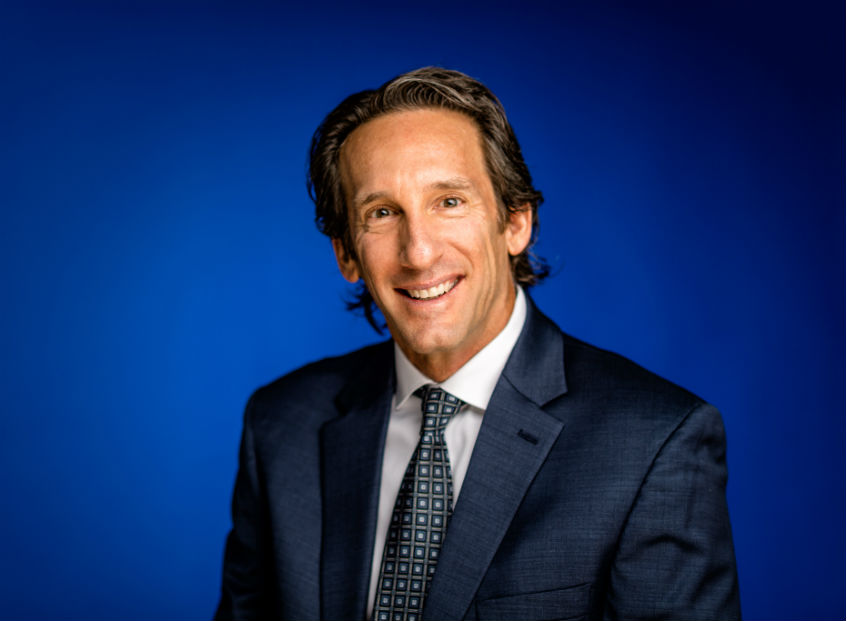 Education
Mr. Rothman received a Bachelor of Arts Degree in Criminal Justice from the University of Florida (1985). Brian received his Juris Doctorate Degree from Stetson University College of Law in 1987
Brian is the managing partner of the Firm and practices workers compensation defense in the south Miami office. He received a Bachelor of Arts Degree in Criminal Justice from the University of Florida (1985). Brian received his Juris Doctorate Degree from Stetson University College of Law in 1987 where he served on the Moot Court Board. Prior to starting the firm in 1993, Brian worked at an insurance defense firm in both Tampa and Miami practicing exclusively workers compensation.
Brian's litigation expertise results from thirty years of practice handling complex medical/legal issues and successfully defending insurance carriers and self-insured companies through every stage of the litigation process. As a result of his outstanding negotiation skills, Brian has established an exceptional track record effectively diminishing his clients' exposure.
Brian has lectured on both fundamental and novel issues affecting workers' compensations claims and construction and trucking litigation. His seminars include: Litigation Issues for Managers in the Workplace; Expiration of Temporary Benefits and PTD Under the New Law; Litigation Roundtable: Truck Accident Investigation/Preservation of Evidence; and Legislative Changes to the Workers' Compensation Law.
Brian is responsible for oversight of the firm's business and financial operations, including human resources, recruiting and professional development, accounting, marketing, operations, information systems, library and research services.
Memberships include The Florida Bar and the Florida Trucking Association.  Brian supports the Scholarship Fund of the Friends of 440 Organization and is a regular supporter of  various local charitable organizations.